Villa Orlandi
Anacapri, Island of Capri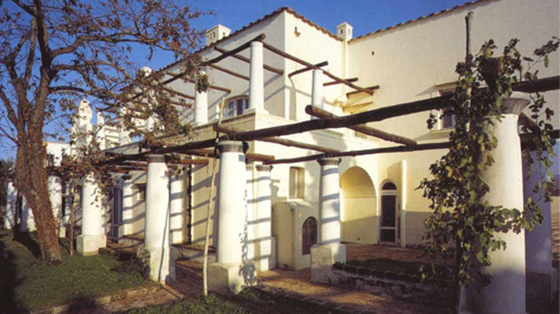 HOW TO REACH CAPRI
From Capodichino Airport in Naples take a bus (Alibus to Piazza Municipio) or a taxi (ask for a fixed rate) to Molo Beverello Harbour (or Porta di Massa, which is very close).
From the main railway station Napoli Centrale – Piazza Garibaldi Station  take the metro line 1 to Municipio station. The port is on the other side of the square. A taxi is an alternative, again asking for fixed rate.
Several companies provide hydrofoils ("Aliscafo", from Molo Beverello – close to Piazza Municipio) and ferries ("Traghetto", from Porta di Massa – 10 minutes walk away from Piazza Municipio)
Tickets can be bought directly at the ticket office at Molo Beverello, or pre-booked online. See below for timetables, frequency and booking:
From Capri Port, you can reach Anacapri (one of the two towns on the island, and the venue for the Summer School) either by funicular and then bus or bus/ bus or a taxi.
SUGGESTED HOTELS
Participants need to make their own accommodation arrangements. Please remember that September is a popular period for Capri so be sure to book in good time.